Autumn Browne
Libertarian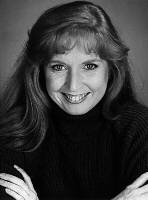 autumnbrowne.com
Candidate Biography:
Autumn Leigh Browne
Born: ~1958
Married: ????, Michael C. Buss (in 1999)
Family: Daughter of Harry Browne
Previous: Reporter, West Hollywood Citi-Channel 8
1996: Director of City Tour Fundraising, Libertarian Party
Qualified for the 2018 General Election by running as a write-in in the Primary Election. She received 81 votes.